Will County Criminal Defense Lawyer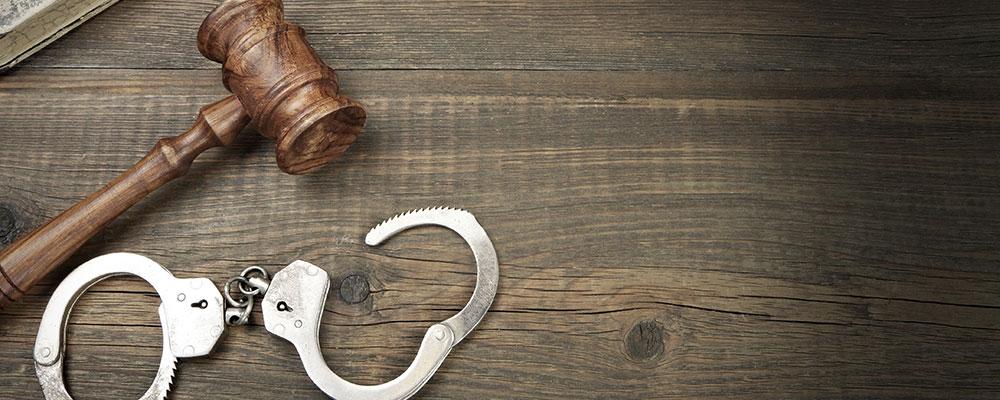 Attorney for DCFS Child Abuse Hearings in DuPage County and Grundy County
In any criminal case, your attorney's specific skills and experience can have a major impact on the disposition of your case. Attorney Kristine Honiotes is an accomplished criminal defense lawyer with over 12 years of experience. She honed her skills during nine years as a public defender focused primarily on felony crimes including Drug Court referrals. She enhanced her experience while in private practice since 2015, continuing to represent those charged with felony offenses but also those involved in juvenile/DCFS cases.
Our Criminal Law Practice
Honiotes Law Office, Ltd. focuses our practice on criminal defense with particular emphasis on:
Problem-Solving Courts and Alternative Sentencing
Few private defense attorneys have as much experience as Kristine Honiotes in serving clients with drug use disorders and mental health issues. Over one hundred of her clients have successfully completed specialty court programs, most of whom have not only avoided prison but also avoided a felony conviction. She has also worked closely with treatment providers to arrange for dozens of clients to receive substance abuse or mental health treatment outside of these court programs. Honiotes Law strongly believes in and supports programs that provide treatment and training in place of incarceration.
DCFS Hearings and Juvenile Court Proceedings
When a parent or other caregiver is accused of child neglect or abuse, Attorney Honiotes can assist with:
DCFS investigations

. Attorney Honiotes can provide advice and counsel during DCFS investigative interviews. It is important to understand that DCFS's mission is to protect children. Anything you say to them could be used against you in a criminal proceeding.

Child protection cases in juvenile court. When DCFS takes children into protective custody, a series of hearings will follow to determine when and under what conditions children can return home.
DCFS administrative hearings and appeals. DCFS must rule whether child neglect or abuse is "indicated" or "unfounded." A perpetrator named in a DCFS report has the right to appeal an "indicated" report and to argue their case in an administrative appeal hearing.
Juvenile justice cases in juvenile court. Attorney Honiotes regularly defends juveniles and their parents in juvenile delinquency proceedings.
Criminal court defense.

When DCFS refers a case of criminal child abuse or neglect to the State's attorney for prosecution, Attorney Honiotes will provide a zealous defense.
Joliet Criminal Defense and DCFS Defense Attorney
If you need a seasoned legal professional to advise and defend you in a criminal case or DCFS proceedings, contact Honiotes Law Office, Ltd. at 815-409-7833 to schedule a free consultation. We serve clients in DuPage County, Grundy County, Kane County, Kendall County, and Will County.