Joliet Assault and Battery Defense Lawyer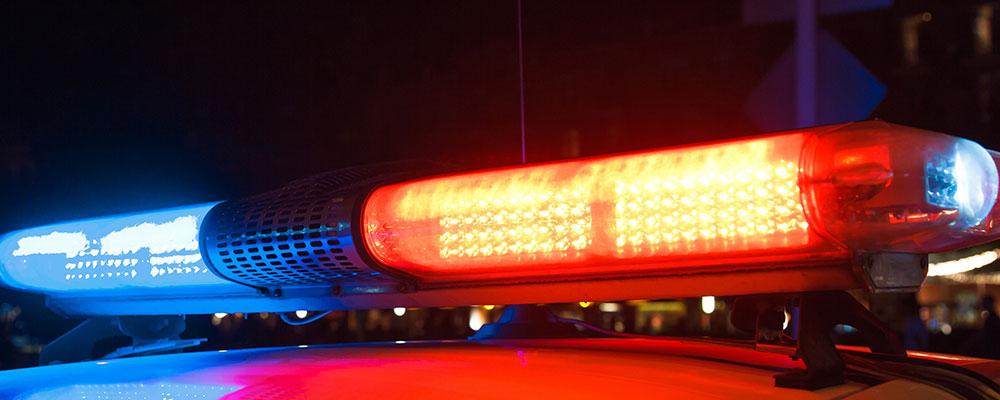 Attorney Defending Threats, Fights, and Injury Cases in Will County
If you get into a fight with someone—for example, at a sports venue, a bar, or on the street—you could be charged with assault and/or battery. Illinois law defines a series of escalating acts that typically happen in the course of an altercation:
Assault

involves a threat of physical harm without actual physical contact.

Aggravated assault

based on location

is an assault that occurs in a place open to the public.
Aggravated assault

based on victim

is an assault on an elderly or disabled person, a teacher, a peace officer, a government employee, or a sports official or coach.
Aggravated assault

based on weapon

most commonly involves a firearm or motor vehicle.
Battery involves actual physical contact of an "insulting or provoking nature" or which causes bodily harm such as cuts or bruises.
Aggravated battery means that the victim suffered great bodily harm such as broken bones, suffered permanent disability or disfigurement, or was strangled (cutting off breathing or blood circulation).
Domestic battery means the battery was committed against a member of your own family or household or an intimate partner.
There can be a fine line between an accidental contact with someone, an act of self-defense, and a criminal offense of assault or battery. To be a crime, an action must be done "knowingly" and "without legal justification."
If you have been charged with assault and/or battery, you will need an experienced criminal defense lawyer to help you resolve this situation with the least possible damage to your life and your future. Honiotes Law Office, Ltd. will advise you about your legal options and be a strong advocate for you both in pre-trial negotiations and in court. Attorney Kristine Honiotes is a seasoned trial attorney with over 12 years of criminal defense experience that includes eight years handling felony cases as a public defender.
If your case involves alcohol, drugs, or mental illness, choose an attorney who understands that an explosive temper or physical attack can stem from an underlying problem that needs treatment, not imprisonment. Honiotes Law has nearly a decade of experience in the problem-solving courts of Will County, including drug court, mental health court, and veteran's court. She has helped over 100 clients enter and graduate from these programs, avoiding a criminal conviction and incarceration.
Penalties for Assault and Battery Offenses in Illinois
The circumstances leading up to an altercation, and the specific nature of the altercation, can make a significant difference in assault and battery cases. The exact details of the incident can affect both the severity of the charges filed and the severity of penalties. Witness testimony and audio/video recordings can be crucial pieces of evidence in such cases. Honiotes Law will actively search for evidence in your favor and use it to argue for dismissal or reduction of charges and for leniency in sentencing.
Depending on the circumstances, assault and battery charges can range from a low-level misdemeanor to the highest level of felony, short of murder.
Assault

is a Class C misdemeanor, the lowest category of crime. The minimum sentence is 30 hours of community service.

Aggravated assault starts as a Class A misdemeanor and can go as high as a Class 3 felony if a firearm is discharged from a motor vehicle or if a motor vehicle is driven in a manner that places a person in reasonable fear of being struck.
Battery is a Class A misdemeanor. The maximum penalty is 364 days in jail and/or a fine of up to $2,500.
Aggravated battery is a Class 3 felony at a minimum and can go as high as a Class X felony. Class X felony charges would apply when a firearm is discharged causing injury to another person or when acid, gas, or explosives are used to cause great bodily harm.
Defense Lawyer for Assault and Battery in Joliet
If you have been charged with assault and/or battery, this is not a situation to try to handle on your own. Contact the Joliet office of Honiotes Law at 815-409-7833 for a free initial consultation. We handle both misdemeanor and felony cases not only in Will County but also in DuPage County, Grundy County, Kane County, and Kendall County.