Will County Felony Defense Lawyer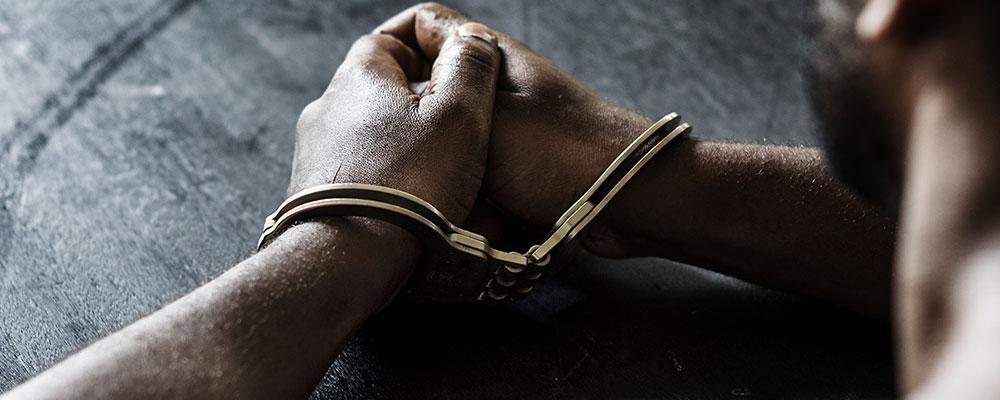 Criminal Attorney for Felony Crimes Including Murder, Drugs, Domestic Violence in Joliet, Illinois
In Illinois, illegal acts are divided into three categories. Felony crimes are the most serious.
Petty offenses, or violations, are minor offenses such as a speeding ticket or possession of less than 10 grams of marijuana. The usual penalty is a fine which can range from $100 to $1,000, although a period of court supervision or probation may also be imposed.
Misdemeanors are crimes that carry the possibility of a county jail sentence of less than one year.
Misdemeanors are divided into three classes: A, B, and C. Class A is the most serious and carries a maximum penalty of 364 days in jail and/or a fine of up to $2,500. Other possible misdemeanor penalties include community service or probation.
Court supervision is a possible sentence for most misdemeanors.
A misdemeanor conviction will go on your criminal record and appear on background checks, but most misdemeanor convictions are eligible for sealing.
Felonies are crimes punishable by one year or more in state prison.
Felonies are divided into five classes: Class X is the most serious, followed by Classes 1 through 4, with Class 4 being the least serious. First-degree murder and second-degree murder are treated separately from these classes.
Court supervision is not a possible sentence for a felony conviction, nor is a sentence consisting only of a fine.
Probation without jail time is a possible sentence for most felonies, but not for first-degree murder, Class X felonies, or offenders classified as habitual criminals.
Felony convictions go on your criminal record and will appear on background checks for jobs, housing, etc. While many employers now limit background checks to the most recent seven to 10 years, some will still deny employment on the basis of older convictions.
Most first-time felony convictions are eligible for sealing once three years have passed since the end of the sentence; this became possible in 2017 due to a change in Illinois law.
Sealing means that police and court records of a crime still exist and can be viewed by law enforcement agencies, but the records are not released for public viewing or for standard employment background checks. Some common offenses that are not eligible for sealing include domestic violence offenses, cruelty to animals, DUI, and crimes that require sex offender registration.
Criminal Defense Lawyer for Felony Cases in Will County
Honiotes Law Office, Ltd. focuses primarily on defending clients accused of felony crimes. Attorney Kristine Honiotes has been a criminal defense lawyer for over 14 years and has achieved positive results for her clients in hundreds of felony defense cases.
Honiotes Law will provide an aggressive defense for you against charges such as:
Honiotes Law also defends misdemeanor cases such as serious traffic violations and DUI and assists clients with expungement and sealing of criminal records.
Joliet Felony Defense Attorney
If you have been charged with a felony, you need a sharp, savvy attorney who is experienced enough to build a compelling defense strategy for you. Contact Honiotes Law Office, Ltd. at 815-409-7833.
We offer a free, no obligation consultation. From our Joliet office, we serve clients in DuPage County, Grundy County, Kane County, Kendall County, and Will County.